Thank you for joining me and several other Heartfelt Sentiments team members as we showcase artwork using Close To My Heart's new product lines from the new Seasonal Expression 2 catalog that
will only be available for the next few months!!!!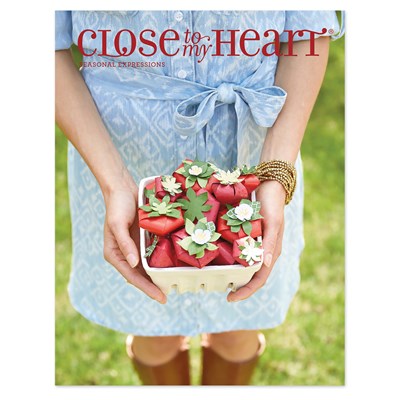 If you are here from
Aggie Peter's
then you are on the right track. Angie's art work was AWESOME.! If you have a moment leave some love at each of the blogs. We all work hard to bring you awesome ideas every month. You can always visit
Melissa's blog
if you get lost along the way or just to see the full list of the participants.
I love mini albums and I love Youtube combine the two and you get awesome creations like the one I am posting. YouTube is my crack....I have to watch it every night before I go to sleep...,,,this could be the reason why I don't get any rest because I am always wanting to stay up late and create. Anyway I saw this video and I immediately knew that I wanted to make the mini card album using the Jackson Paper (X7195B), the Jackson Picture my Life cards (3068) and the Jackson Complements (X7195C). Here is the video.........on YouTube Channel Scrappinology published March 26, 2015.
(X7195B) page 19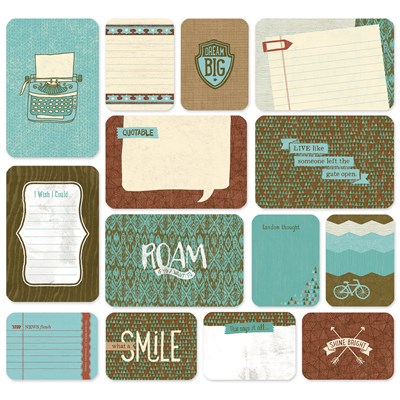 (Z3068) page 32.
Here is my version of her mini card album.
Front of mini card album with a pocket and flap
front flap opened
flap opened all the way
a hidden double pocket under the flap
right side opened.....pocket for notes and tags
left side opened ......more pockets for pictures. Flap
in the middle opens down
all flaps opened with lots of room for photos
back of album.
Sorry that this was such a long post. This card was very easy to make. Watch the video above and make your own with any of CTMH paper found in the Seasonal 2 catalog or even our Annual Inspration catalog. Head on over to my
CTMH
if you would like to place an order.
Now head on over to
Tonya's
blog and see her awesome project that she created using new products from the Seasonal 2 catalog, I am sure you will love her project as well as all the other ladies on the hop. Please leave some love if you choose to at each of the blogs on this hop. TFL!